FAQ's
Read the frequently asked questions and their answers here. The are questions concerning archive management, archive destruction, security, software and contacting Archive-IT.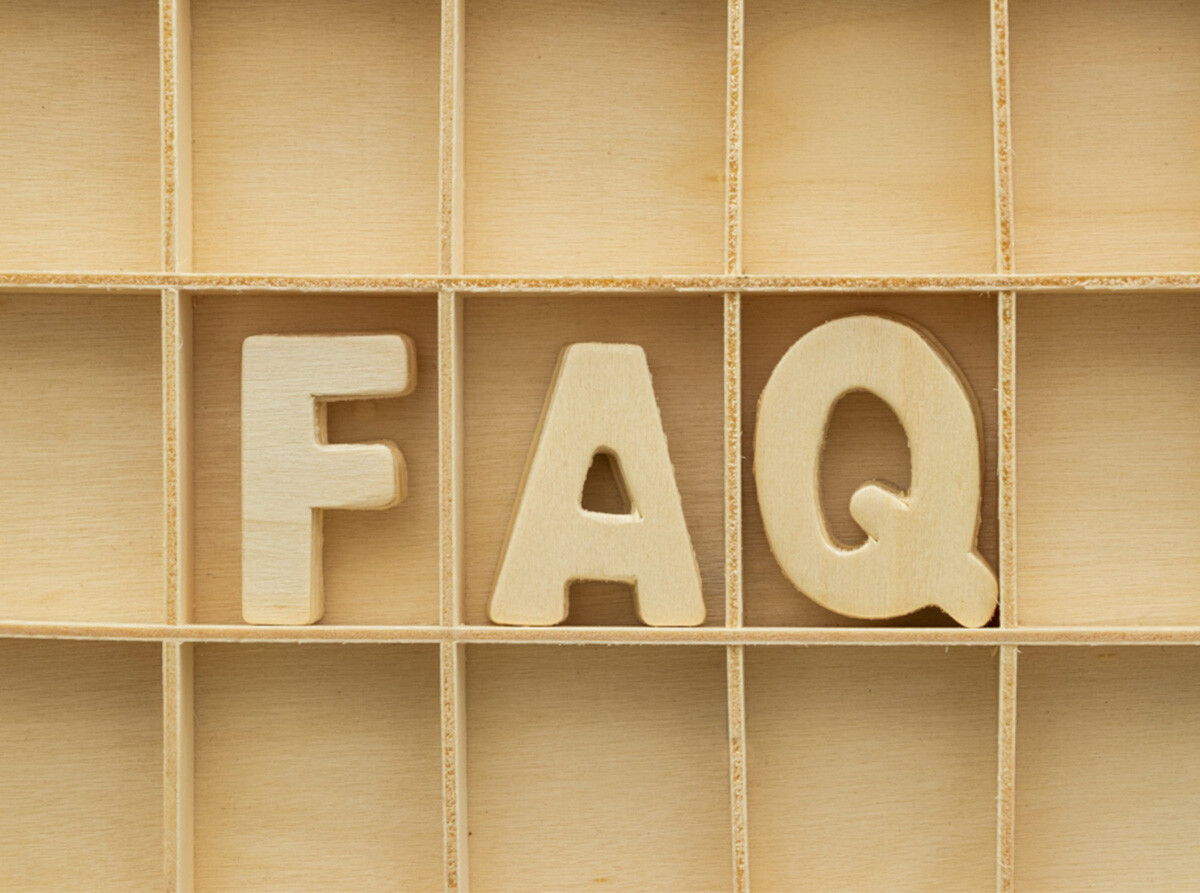 News
On this page you will find news about Archive-IT, industry developments and news about our customers. Read the news on this page or subscribe to our newsletter and stay up to date with the latest developments.
Downloads
Here you will find various downloads that Archive-IT has to offer. The downloads consist of: flyers, brochures, and white papers. They give information about the different sectors in which Archive-IT offers their solutions. But also information about for example, retention periods, security and the Archive-IT Viewer.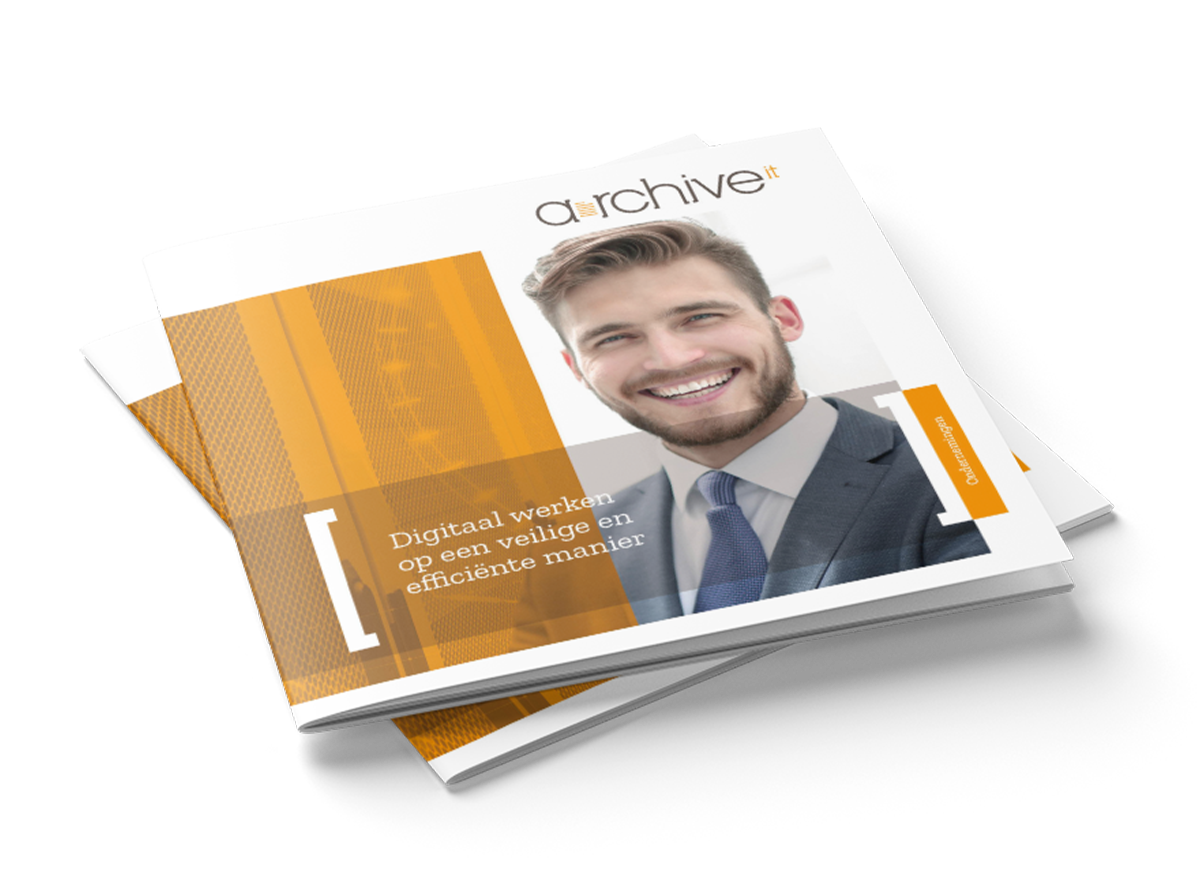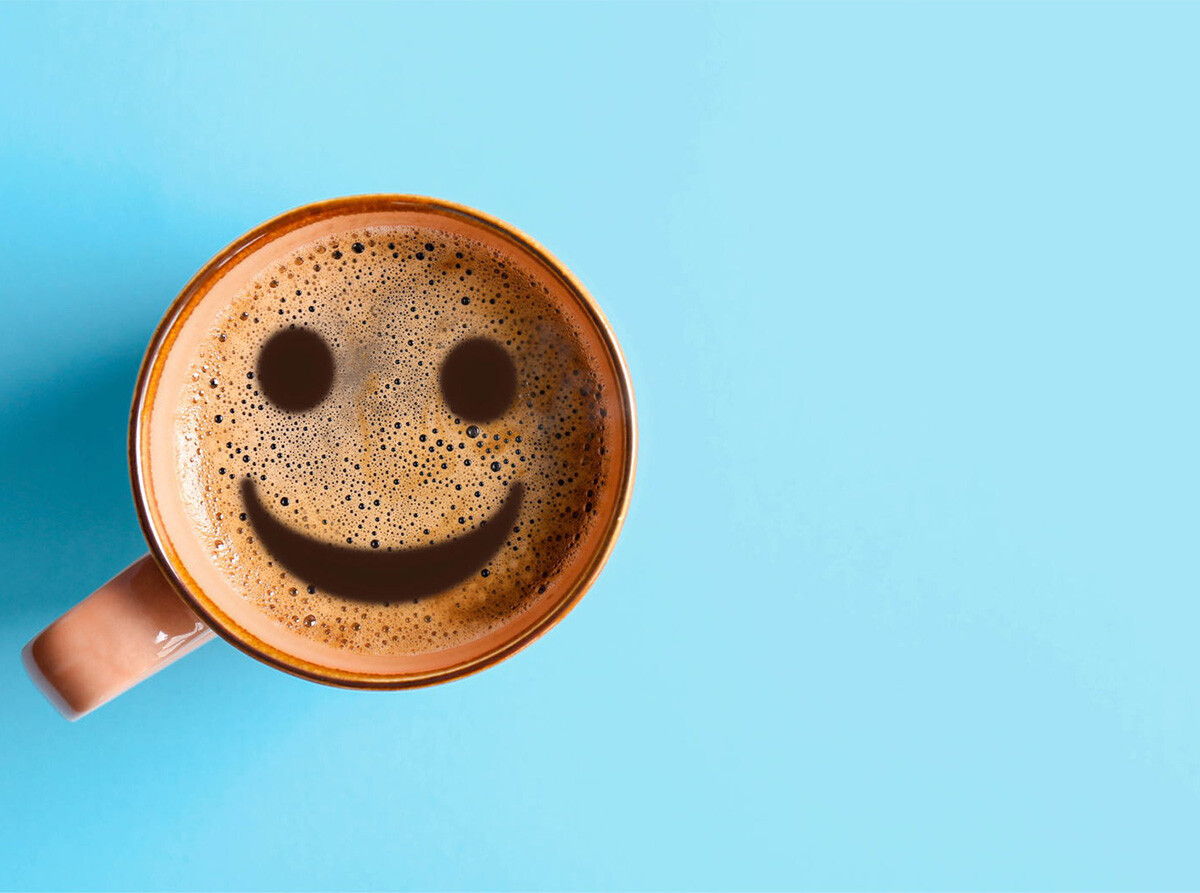 References
We at Archive-IT are happy to tell you about ourselves, our products, services and what we can do for you. However, it is also nice to get information from a different perspective. On our reference page we let our customers have their say and they are given a stage to tell them how they experienced the cooperation with Archive-IT.
Client cases
We have already carried out many projects for our customers. Every cooperation and every project is unique. Read our customer cases to find out more about who these customers are and what solutions Archive-IT has offered.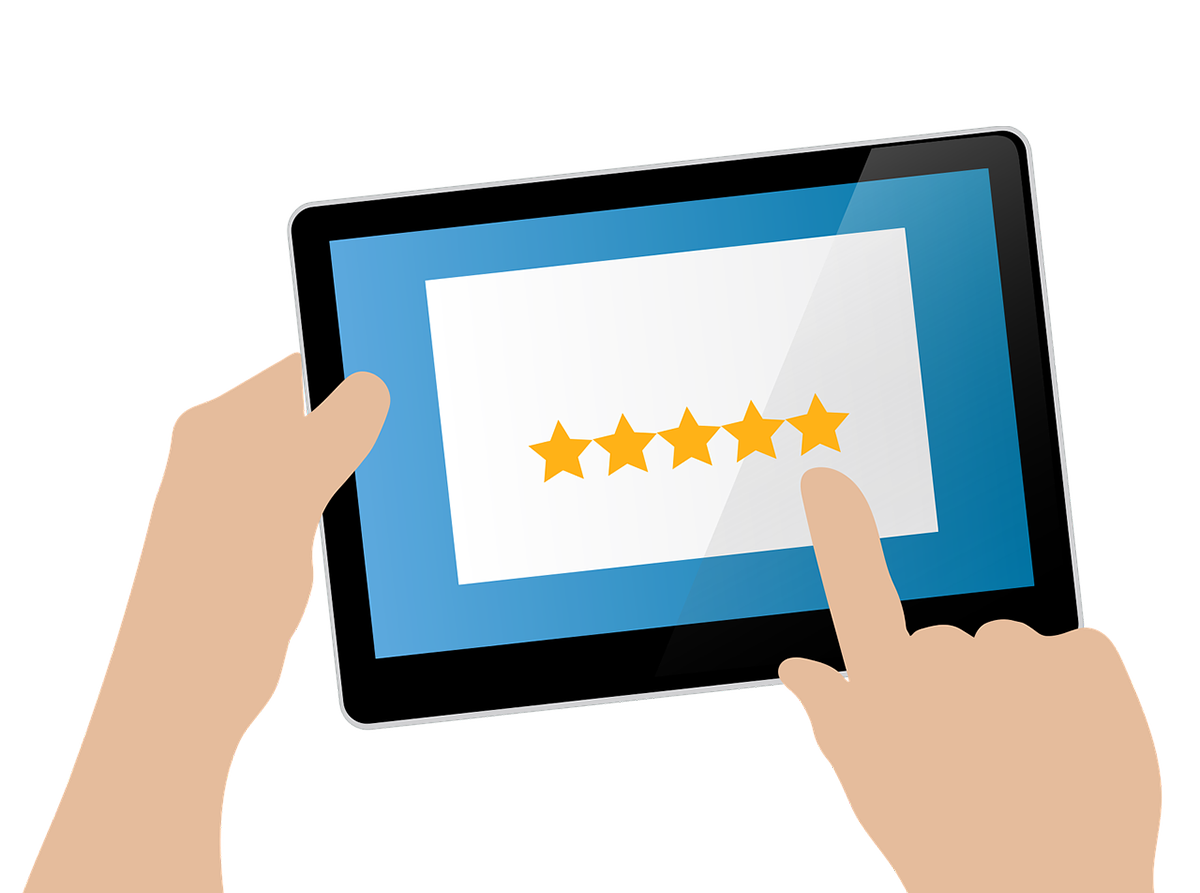 Blogs
On our blog page, we go deeper into trends and topics that may be appropriate for you as an organization. Curious about the advantages of paperless working and smart software? Or do you need a refresher on the GDPR? Here you can find it!