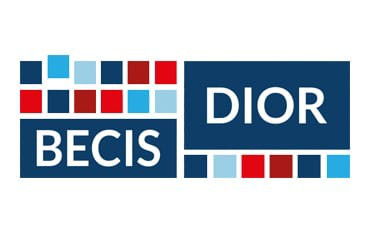 BECIS | DIOR supports organisations in forming a vision, strategy and policy in the field of information management, user adoption and digitisation. In doing so, they focus on the organisation and its employees and create a positive and forward movement within the organisation by deploying consultants and providing training.
Collaboration with Archive-IT
BECIS | DIOR mainly focuses on municipalities, semi-governmental organizations and commercial companies, sectors in which Archive-IT is also specialized. BECIS | DIOR and Archive-IT can perfectly complement each other in that area. They have joined forces to create even more value for the customer.
---