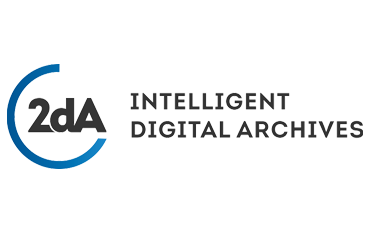 2dA is an enthusiastic organisation, based in Nijmegen. They focus on digitisation, data application, – monitoring, – analysis, hosting and management. They mainly focus on medium-sized and large companies.
Collaboration with Archive-IT
Archive-IT and 2dA have entered into a partnership because both companies can complement each other in a beautiful, seamless manner. 2dA is strong in the processing of large format drawings. Think, for example, of building permits. For assignments in which each other's specialisations come in handy, we make use of each other's strengths. We believe in the power of cooperation and have found a reliable partner in this with 2dA.
---