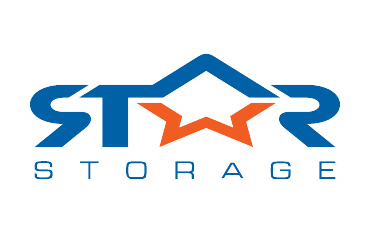 Star Storage & Archive-IT join forces
Star Storage is a technology provider that develops state-of-the-art information security and management solutions worldwide and delivers them to top private and public organizations. They are headquartered in Romania. With more than 19 years of experience, a portfolio of more than 500 customers on 4 continents, and expertise in top sectors such as banking, insurance, telecom, manufacturing, utilities and public administration, the company plays a key role in digital transformation for any organization.
From dates to information
Archive-IT and Star Storage have joined forces to promote information accessibility for their customers. By combining software solutions and service factors, our customers benefit from the most appropriate solution. Information needs to be retrieved in a simple, but very secure way. With all the digital applications and benefits included, it is ultimately the customer who benefits from this collaboration.

AIR & Vitalising
In cooperation with Star Storage, the unique AIR platform has been created. A solution that can be archived both physically and digitally. We have also been able to optimise the Vitalisation service in collaboration with Star Storage. This is a service in which we can actually turn data into information by adding smart technologies.
---