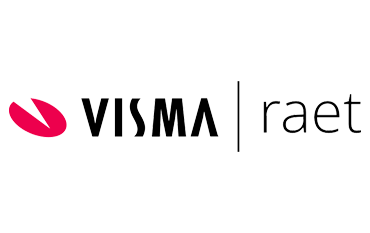 Many years of cooperation
The partnership with Visma | Raet ensures that organizations are optimally supported in the field of digitizing information and making this information available to rightholders in the organization in their existing software. Archive-IT has been working with Raet for many years to make personnel files available digitally. Archive-IT guarantees the digitisation of the archive, which is made available via the Raet packages. In this cooperation, Archive-IT can advise on the layout of the file, the use of color or black and white and the preservation of a (digital) staple in the digital file.
Careful digitisation
Digitisation of personnel files is part of the e-HRM process and offers the organisation efficiency and a clear improvement in quality. Archive-IT guarantees the careful digitisation of the archive, which is made available in a simple manner via the innovative HR portal Raet Online. The HR and salary professionals within the organisation no longer have to browse through piles of salary slips or thick personnel folders. Employees also have access to their own data anytime, anywhere. Are you curious about our solution in practice? Read the HR case of Natuurmonumenten here.

Visma | Raet, and Archive-IT continuously work together to further align and develop their products and services so that they match each other and your needs.
---