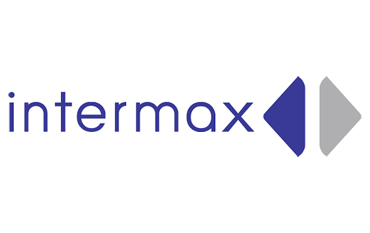 Intermax; for continuity & availability of our software
Intermax has become the most certified cloud sourcing company in the Netherlands. They work from the vision: systems are there to support people and not the other way around. Intermax manages Archive-IT's cloud solutions from its data centres and everything that goes with it.
Collaboration Archive-IT
Archive-IT's software solutions that are hosted in the cloud need to be placed with a very reliable, certified specialist. We have found this specialist in Intermax. What distinguishes Intermax from other cloud providers? Intermax has two mirrored data centers, they have a primary backup on a third data center and all the certifications that are feasible within this specialism. The high level of information security has made us decide to start a collaboration with Intermax. Just like Archive-IT, all partners in our chain must be able to guarantee the same or an even higher level of information security. We have found a reliable partner in Intermax for hosting our data.

Want to know more about Intermax? Visit their website!
---