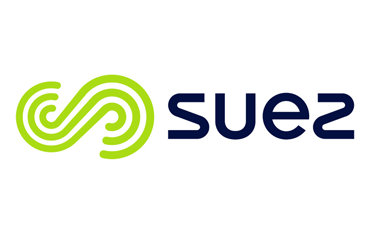 SUEZ: confidential destruction
SUEZ is a global player in the field of waste management. They strive to recycle as much waste as possible in order to use it as a raw material for new products. In addition, they have also specialised in the confidential destruction of privacy-sensitive documents. A service that is used by many companies worldwide.
Closed circuit
The partnership between SUEZ and Archive-IT is characterised by the fact that we share the same values. If Archive-IT has carefully and securely digitised and/or archived, archive destruction is often the last stage of the document. The entire chain must be secure, so it is important that the archive destruction also takes place in a secure manner and in a closed circuit. SUEZ is a specialist in confidential archive destruction and therefore has all the certifications to prove this.
Certificate of destruction
Archive-IT shall not proceed to destruction until the client has given a written order to do so. As soon as the destruction has been carried out, the client always receives a certificate of destruction.
---